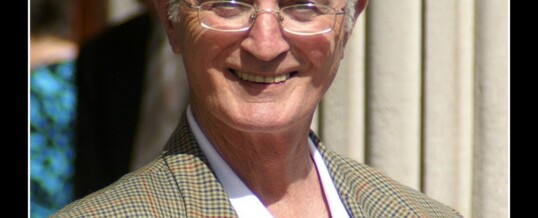 It is with great regret that I announce the death of Gerry McKerr from Lurgan.
Gerry was one of the original "Hooded Men" and had been active in the Republican movement, since the mid 1960s.
Gerry was arrested and interned on Monday the 9th of August 1971.Early on the morning of 11th August Gerry and the others were hooded and handcuffed, bundled into a truck where they were kicked and beaten, and brought to a helicopter.
After a flight of ...
Continue Reading →
Share